Halfkg-046 Magenta Pink 0.5kg
Regular price
Sale price
£16.00
Unit price
per
Sale
Sold out
Beautiful 7 strand painterly wool mix created by hand.
--
This ball of mixed yarns has been designed for Multi-Stranded textiles craft such as Extreme Knitting and Extreme Crochet. It contains a wonderful mix of different fibres suitable for home furnishings such as Rugs, Throws, Cushions and more. 
The purpose behind multi-strand crafting is to create practical items using Extreme Textiles Tools – see our other listings for a fantastic range of handmade tools for use with this yarn pack. 
What can it do? 
1/2Kg  - will make a chunky scarf or cushion cover. 
1kg  - A Bedside, Fireside or Bathroom rug. Cushion covers - Kitchen Chair Pad or 2 - A very thick Kneeling Mat or 2 - fabulous on hard floor - inside or out.
2kg - 2 Bedside, a large Fireside or 2 Bathroom rugs. Cushion covers - Kitchen Chair Pad or 4 - A very thick Kneeling Mat or 2 - fabulous on hard floor - inside or out or a great picnic rug. 
4kg - a large rug 
The rugs can be made to the size required for their purpose. The Extreme Textiles Way is a quick way of making fantastic, often luxurious and treasured home furnishings and apparel. 
You can make rugs, throws, cushion covers, table cloths, place mats, on-trend chunky scarves, clothes and much much more. Products made by this method have the quality to become much loved family heirlooms.
Our Extreme kits have been designed to give you all that you need to create your choice of item in colours that you will adore.
The yarn has been picked for its ability to withstand constant use. You can also add in some of your own yarns to create a different effect or make a larger piece – a great way to clear some or all, of that yarn stash hiding in your cupboards.
The Extreme kits and tools are great as unique and original craft gifts. You might want to give the kit itself or choose to make something very special - if you can bear to part with it.
Share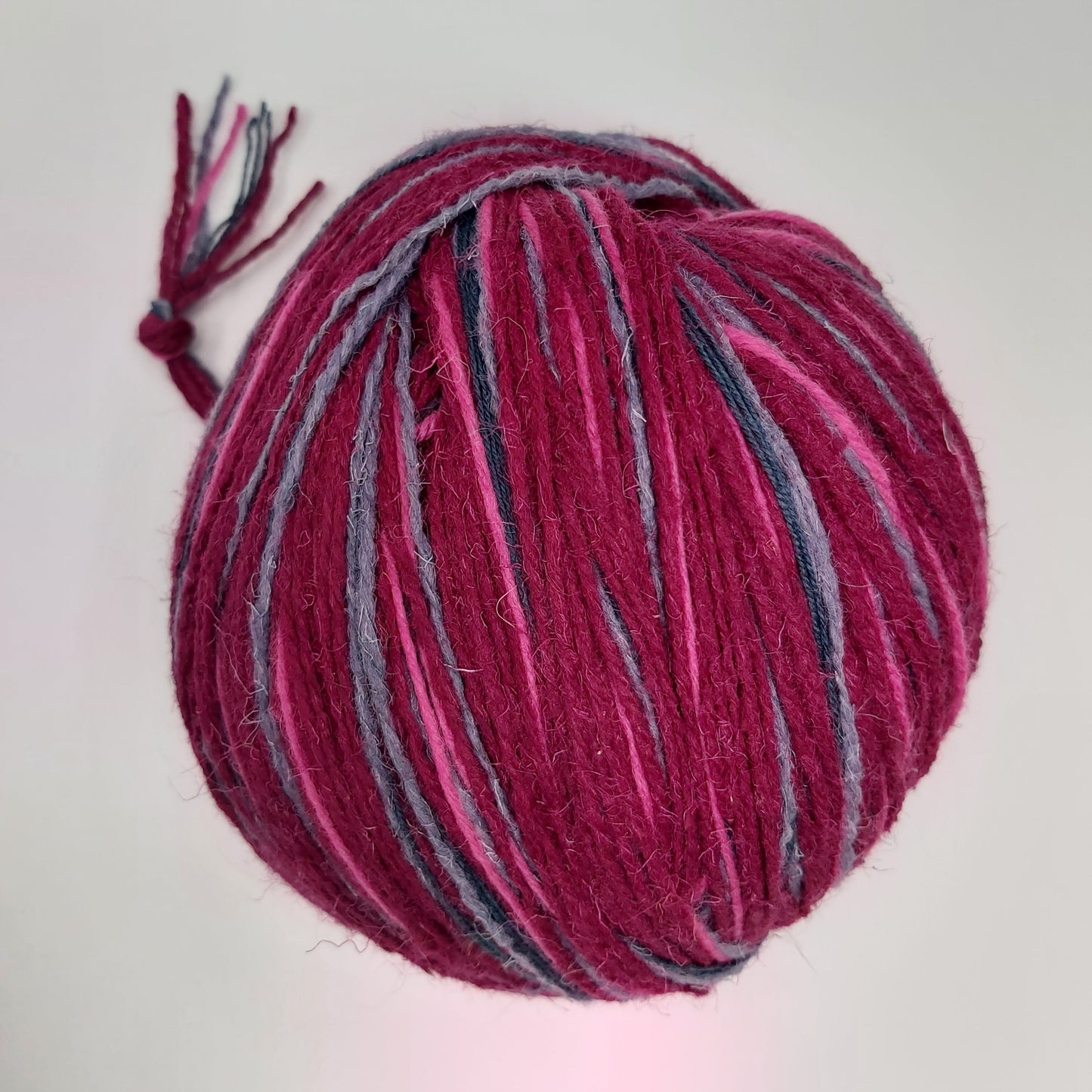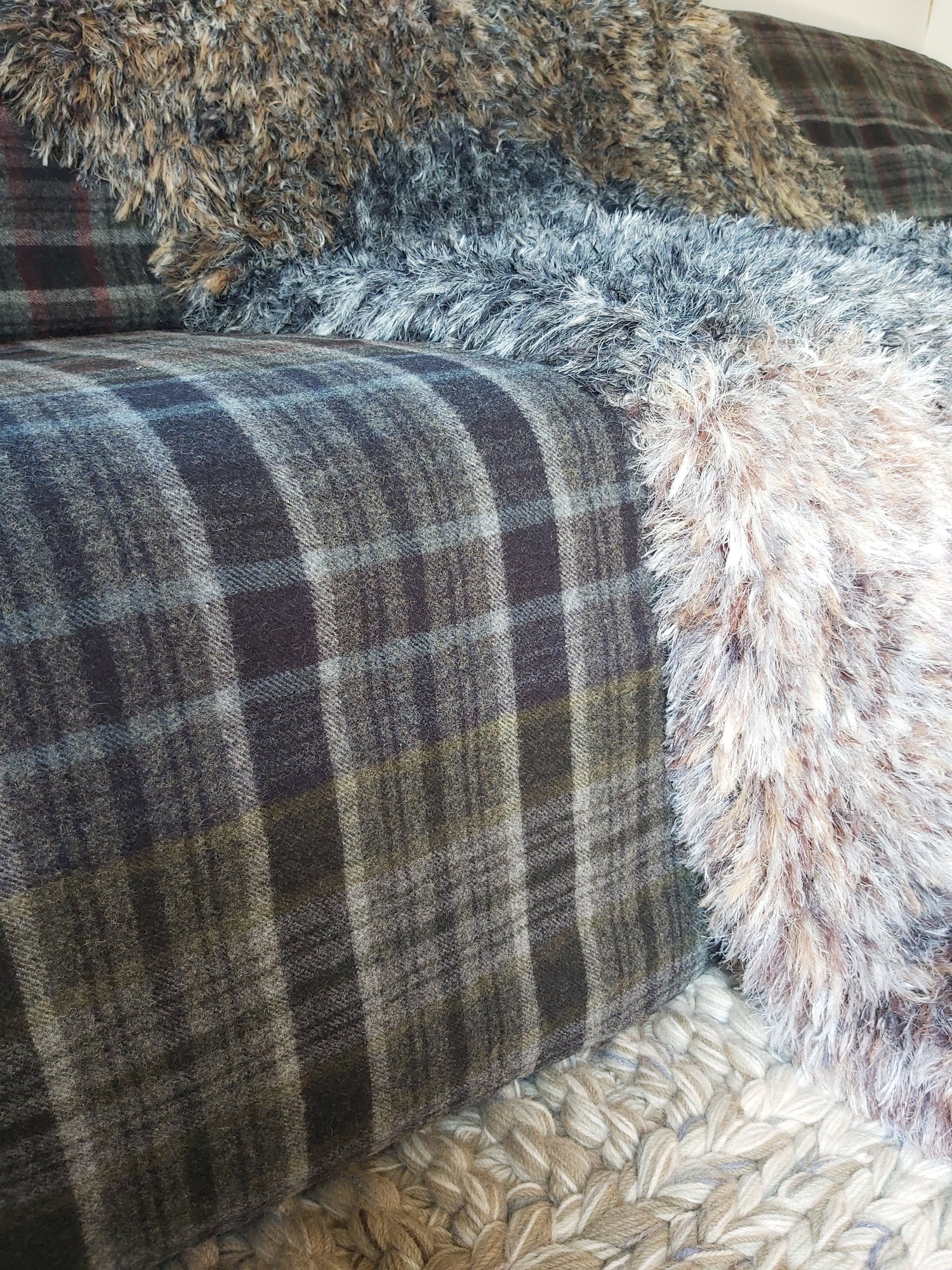 Home Sweet Home
Cosy up your home with gorgeous textiles - the very fabric of life.
Shipping

At the moment we are shipping only within the UK.

We miss our European customers and we continue to monitor the customs and trading requirements for sending wool and wood outside the UK. When this becomes possible we will happily open shop overseas.

Hassle-Free Exchanges

Ooops! Picked the wrong colour - please do get in touch and we will do our best to sort something out for you.