FABEDG-006 Cream Red 1kg
Regular price
Sale price
£20.00
Unit price
per
Sale
Sold out
Beautiful reclaimed raw wools from the manufacturing of high quality pure wool fabrics.
Fab Edge Yarn - Single Ball
The photograph illustrates exactly what will be found in your purchase.
These are 1 kg balls of this amazing material.
Our Fab Edge Yarn is such a good price for pure wool. It is our cheapest per kg price.

The materials are of the finest quality wools which come from mills across the UK. These yarns are made of materials claimed from industrial discards created during the process of making high quality woollen fabrics of all sorts. This material therefore has the most excellent environmental credentials.
The purpose behind Extreme Knitting and Crochet is to make practical items for around the home and yourself. When knitted or crocheted the fabric is deeply comfortable, very thick, warm and a pleasure to use. We use our Extreme Textiles Tools to create our pieces – see our other listings for a fantastic range of handmade tools for use with this yarn pack.
What can it do? 
This weight is particularly good for throws or floor rug. The cloth is a medium to heavy weight material, looser or tighter depending on the size of tools you use - we recommend 27mm or 24mm knitting needles and we prefer to use the 600mm or 700mm lengths.
The item has many uses - use in the living room, bedroom, bathroom, garden, out on picnics....
This is machine washable. You can create different effects by washing at different temperatures - it's amazing at all temperatures of wash from cold to the hottest wash. So if you wash it at a different temperature by mistake it doesn't matter - it will still look fab. The throw rugs can be made to the size required for their purpose. The Extreme Textiles Way is a quick way of making fantastic, often luxurious, treasured home furnishings. 
You can make rugs, throws, cushion covers, place mats, on-trend chunky scarves, clothes and much much more. Products made by this method have the quality to become much loved family heirlooms.
The yarn has been picked for its ability to withstand constant use. You can also add in some of your own yarns to create a different effect or make a larger piece – a great way to clear some or all, of that yarn stash hiding in your cupboards.
The Extreme kits and tools are great as unique and original craft gifts. You might want to give the kit itself or choose to make something very special - if you can bear to part with it.
Share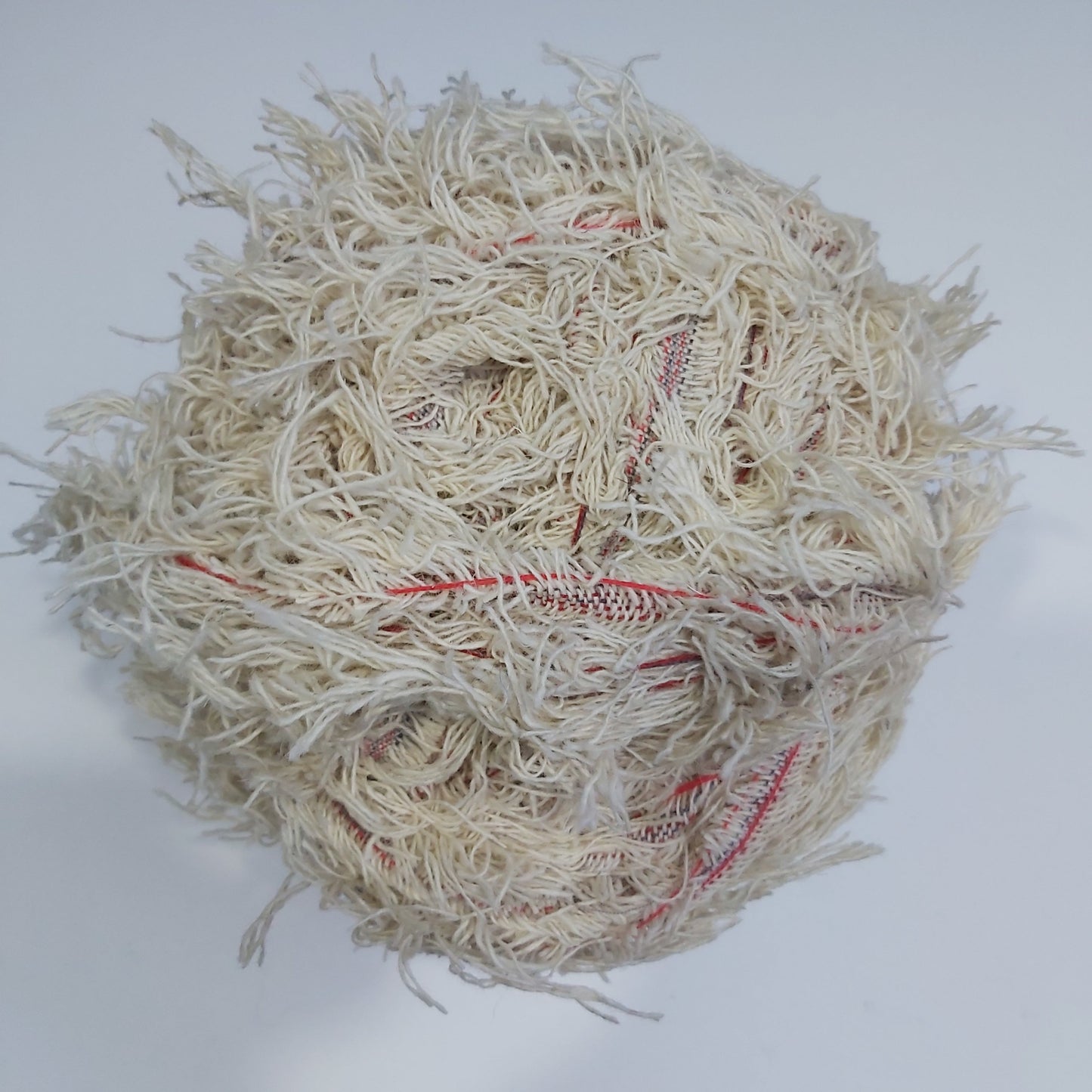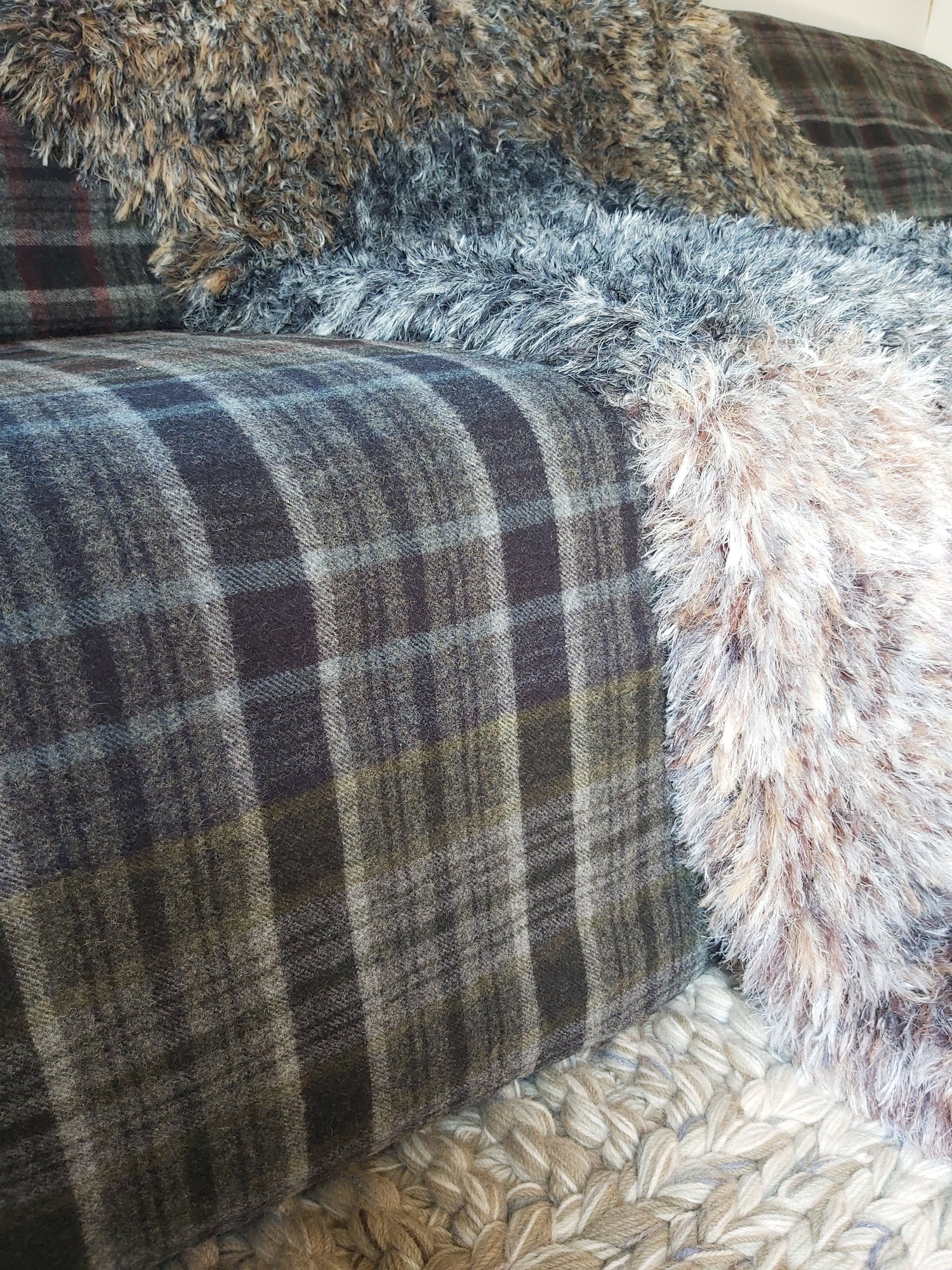 Home Sweet Home
Cosy up your home with gorgeous textiles - the very fabric of life.
Shipping

At the moment we are shipping only within the UK.

We miss our European customers and we continue to monitor the customs and trading requirements for sending wool and wood outside the UK. When this becomes possible we will happily open shop overseas.

Hassle-Free Exchanges

Ooops! Picked the wrong colour - please do get in touch and we will do our best to sort something out for you.